ABOUT AUDCONNEX
The AuDConnex Network was founded on the belief that we are stronger as a whole than as individuals. AuDConnex was created for YOU to maintain your independence, connect with like-minded professionals and obtain the buying power of a larger buying group.
At AuDConnex, we COLLABORATE with independent hearing professionals focusing on opportunities in SUPPORTING practice efficiencies, growth, and practice strategy while obtaining a COMPETITIVE presence in our ever-changing marketplace. It's time to come together and GROW.
THE FOCUS/MISSION
We believe that our members deserve fair, honest, sincere, and competent representation that seeks to educate and provide them with best practices related to their independent businesses.
We believe in exceptional, professional, and consistent service that is flexible enough to accommodate each practice's unique needs.
We believe that it is both possible and desirable to aim at the ongoing growth of our community and our individual practices while maintaining an unwavering commitment to quality.
We believe that exceptional care requires us to remain on the cutting edge of new technologies, programs, services, and opportunities in the field of hearing healthcare.
We believe in the importance of effective and transparent communication.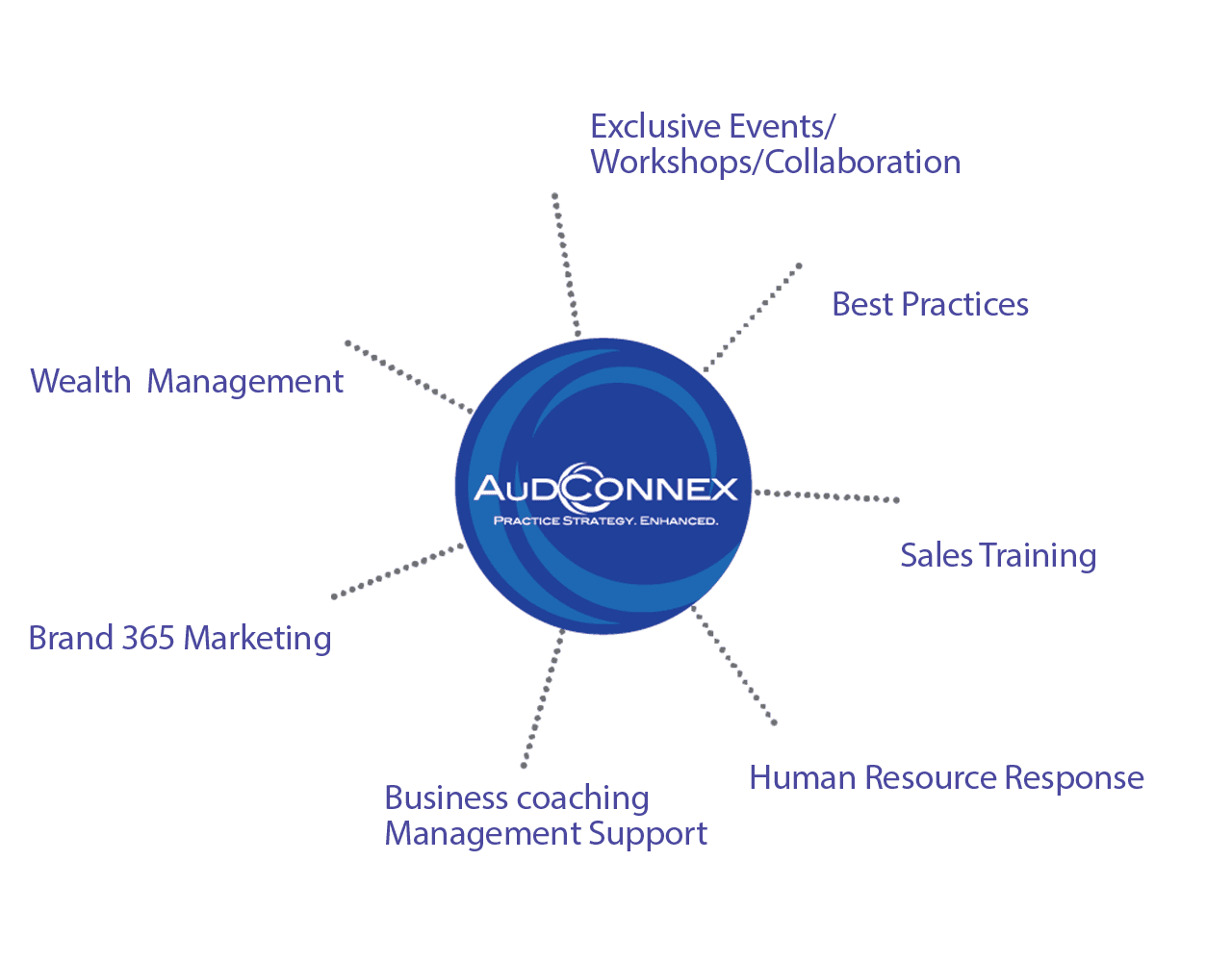 Owners Meetings
Staff Training

Financial Planning Support
Retirement Planning
Healthy Money Habits

Annual Marketing Planning and Evaluation
Comprehensive Practice Brand Management
Brand Consultation
Website Development

Business Coaching
Expansion and Acquisition Support
Business Analysis

Defining the Patient Experience
Professional Support

Strategy
Training
Support

Personal Development and Mnagement
Talent Acquisition
Front and Back Office Training
Personality Assessment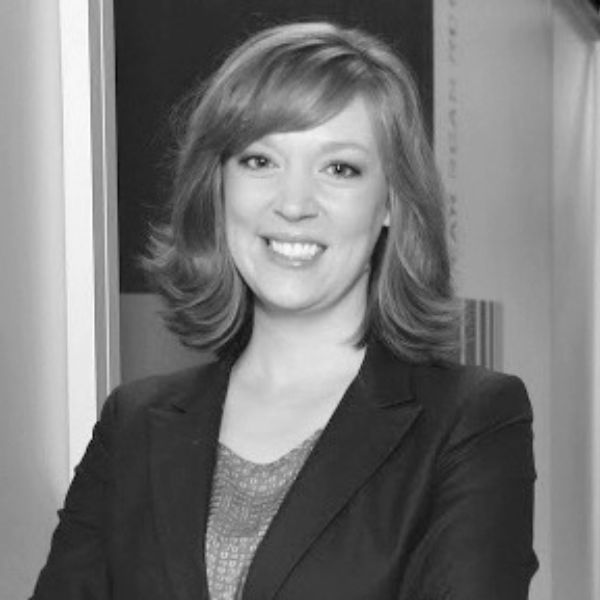 Cassie Iliff, Au.D.
Director of Network Development
Learn More
Dr. Cassie Iliff joined AuDConnex as Director of Network Development in September of 2013. In recent years, she was employed by Unitron as an account executive and regional trainer and most recently worked for MAICO-Diagnostics as a product manager. Cassie received her bachelor's degree and graduate degree in audiology from the University of Northern Colorado in Greeley.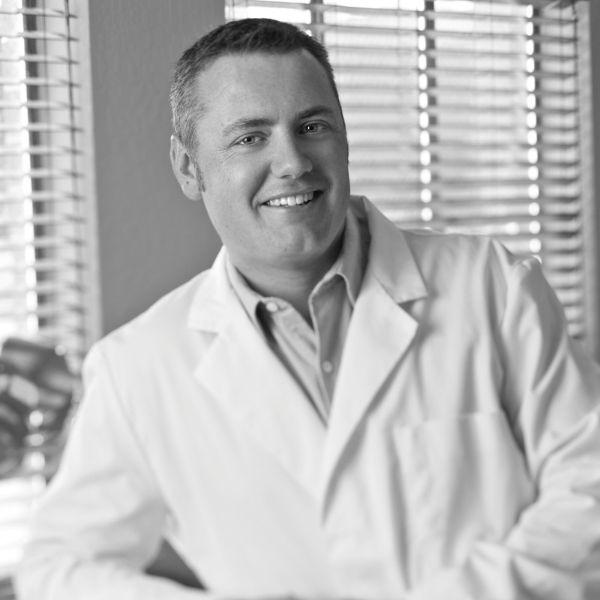 Michael Hodes, Au.D.
Account Manager
Learn More
Dr. Michael Hodes became an Account Manager for AuDConnex in July 2015. He is currently working as a Clinical Audiologist at Silver State Hearing and Balance in Reno, NV. He received his Doctorate degree from Idaho State University and is passionate about philanthropy in his community and abroad. Dr. Hodes lives in north Reno with his wife and four children. Two boys and has recently adopted twin girls. Dr. Hodes' oldest son has a hearing loss in one ear.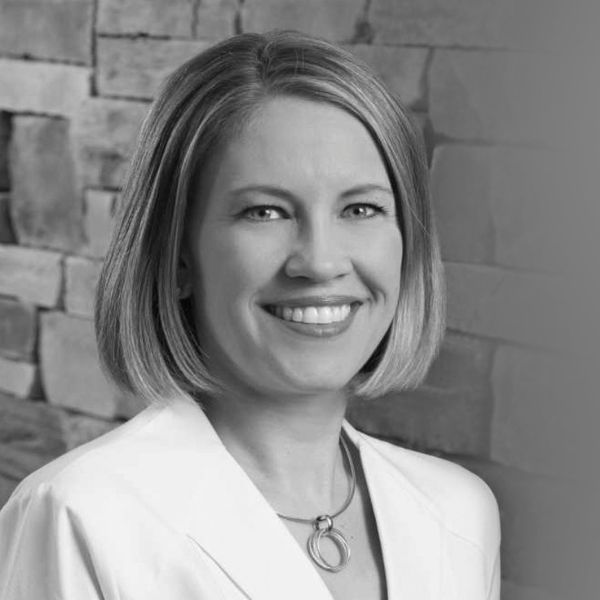 Christine Schellin, Au.D., F-AAA
Member Liaison
Learn More
Christine received her B.S. in Speech Pathology/Audiology from the University of Nevada, Reno in 1999, an M.A. in Audiology from Western Washington University in 2001, and an Au.D. from Salus University in 2008. Prior to opening Silver State Hearing & Balance, Christine was a clinical audiologist at the VA Sierra Nevada HealthCare System for 6 years. She is a fellow of the American Academy of Audiology (AAA) and is licensed by the Nevada State Board of Examiners for Audiology and Speech Pathology, the Nevada State Board of Hearing Aid Specialists and is licensed as a dispensing audiologist in the state of California. She served as vice president for the Nevada Speech Language and Hearing Association from 2004-2006. Christine's clinical interests include diagnostic audiology, vestibular testing, hearing aids and cochlear implants. Outside of work, Christine enjoys spending time with her husband Scott and their three children