All about the Method
The Method powered by AuDConnex, RiseENT, and 3X is a proven training approach to best practices and growth for audiology and ENT care practices. This proven training program is not like any other in the industry. This proven training program teaches the WHY and the HOW through successful practice owners and outside industry leaders. The Method training program is composed of several learning opportunities throughout the year.
The Proven Coaching Talent
Our experience and background is the foundation of our members' success. From our experience in owning growing private practices and a proven track record of guiding others, we have the method to GROWING practices.
Over 15 Years of Experience in Private Practice Ownership
Over 47 Years of Combined Experience in Practicing in Private Practice
Over 32 Years Experience in Practice Operations and Finance
Over 25 Years Experience in Real Practice Management Training
Over 23 Years Experience in Marketing, Public Relations, and Brand Reputation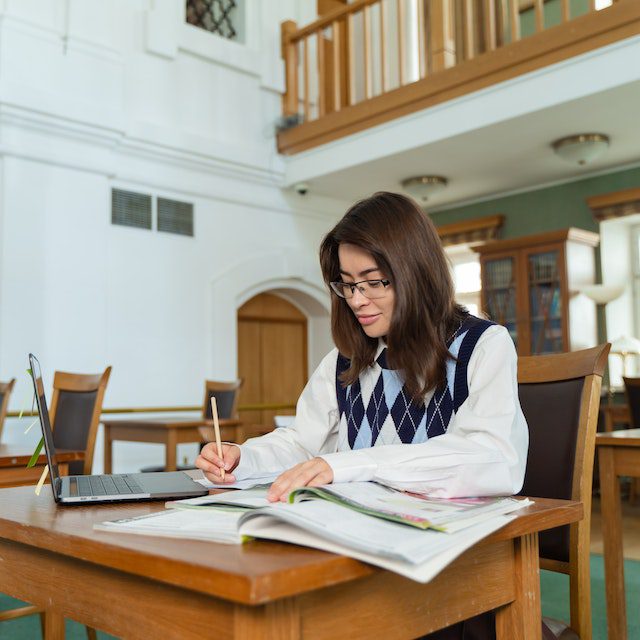 The Proven Result
The Method training results speak volume in all aspects of the practice.
47% Improvement/Increase of New Patients in the First 8 Months
33% Increase in Hearing Aid Sales
62% Increase in Total Revenue